Are you considering a career with Collins-Cook Realty?
Starting out as a Real Estate Agent can be difficult and switching to a different brokerage can be a hard decision to make. With our Brokerage you'll get all of this and more!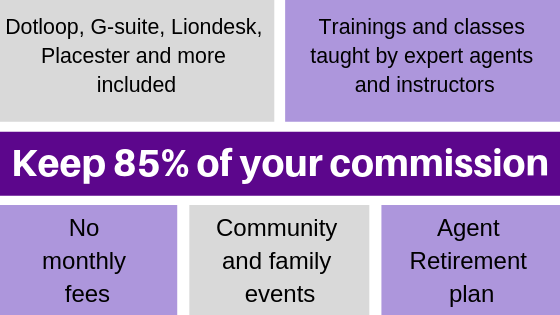 Want to know just how much more you could make with Collins Cook Realty? Check out our comparison calculator!
If you want to find out more contact us!