"Change is good"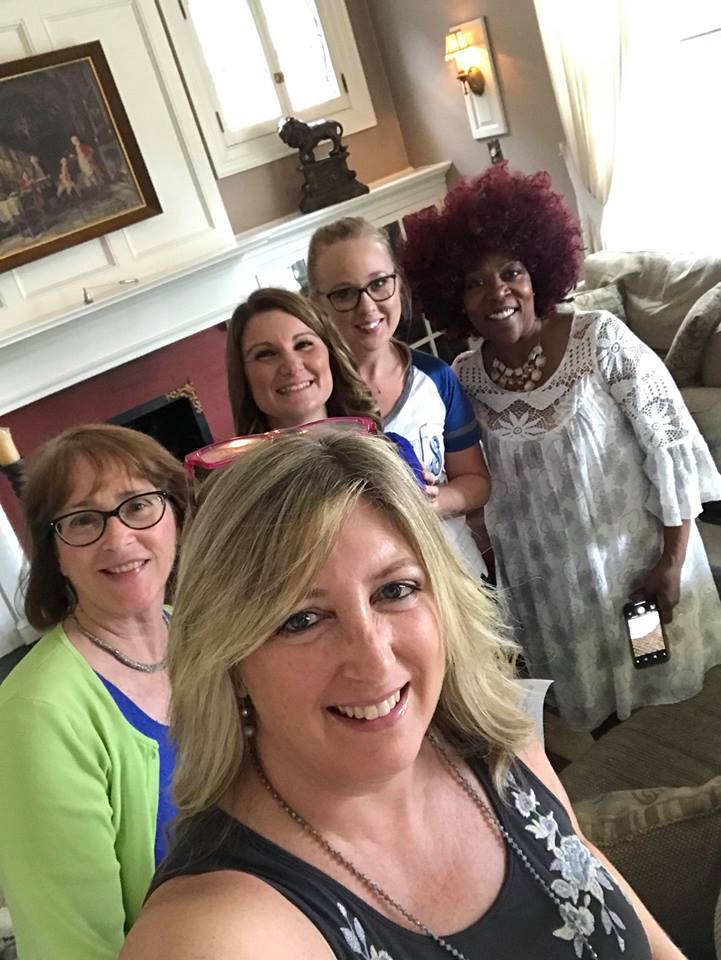 From the start Collins-Cook Realty was meant to be a brokerage that was run based on the input of it's agents. The Real Estate industry is changing. No longer should a brokerage be propped up on the backs of a few "Mega Agents" while the every day realtor struggles to find identity. Our brokerage believes that as a company our job is to drive success for each and every agent from the newest to the most experienced. While the name of the game is to sell real estate, the culture was always meant to be a family like atmosphere with work spaces that were conducive not only to productivity, but to also building relationships with your peers, as well as your clients.
"People before profits"
When the brokerage was founded we noticed that many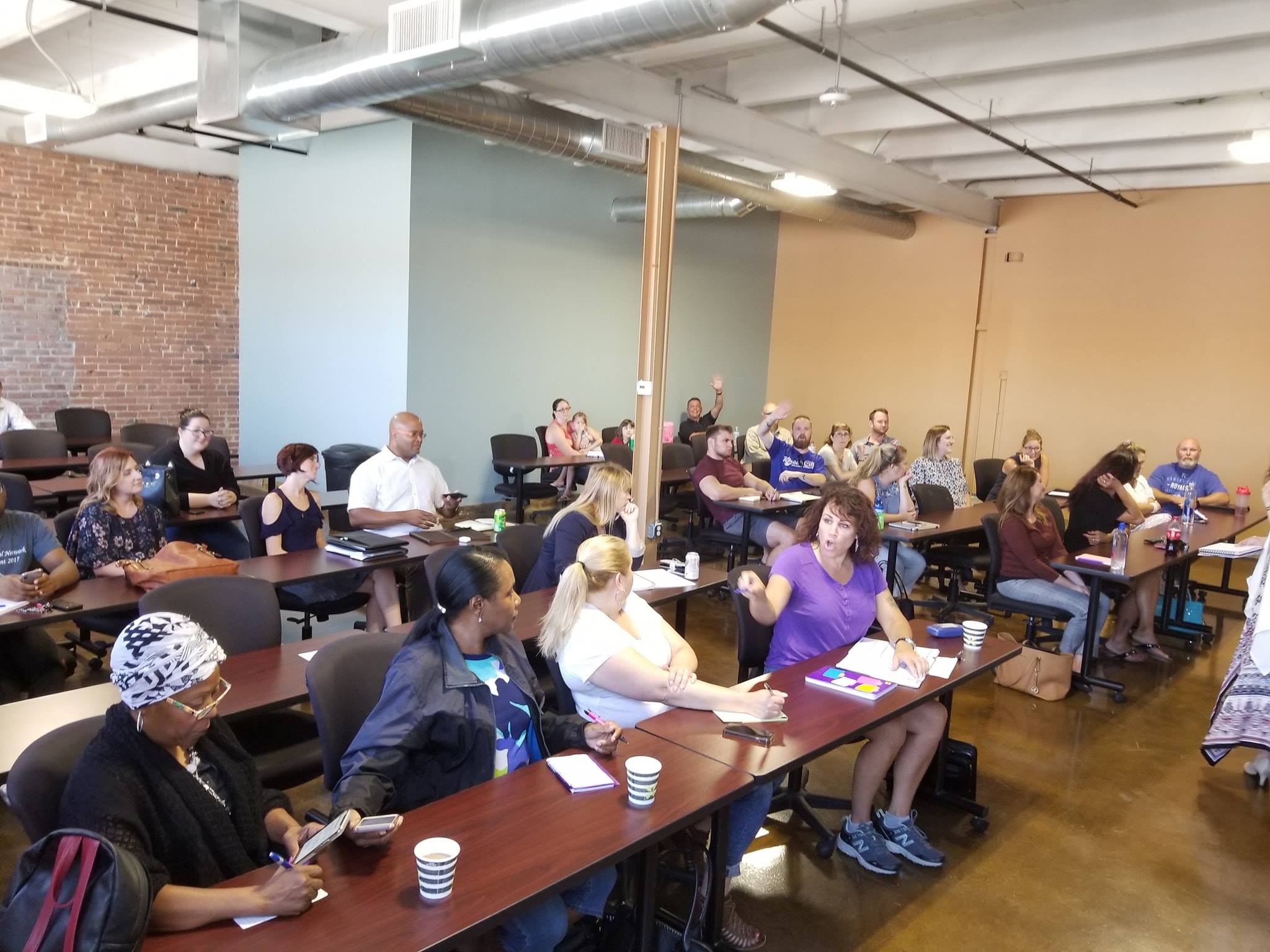 brokerages and realtors were stuck in the 90's when it came to sales strategies, marketing and technology. Instead of embracing the new stage of the industry, the Real Estate community was wholeheartedly fighting it. We found that many agents still approached the industry from a sales perspective rather than a service point of view. We made it our mission to provide the best service possible to our clients, and realized that if we took care of them, and built the relationships needed for a great foundation, just like a house, we would find success.
"Community Based Brokerage"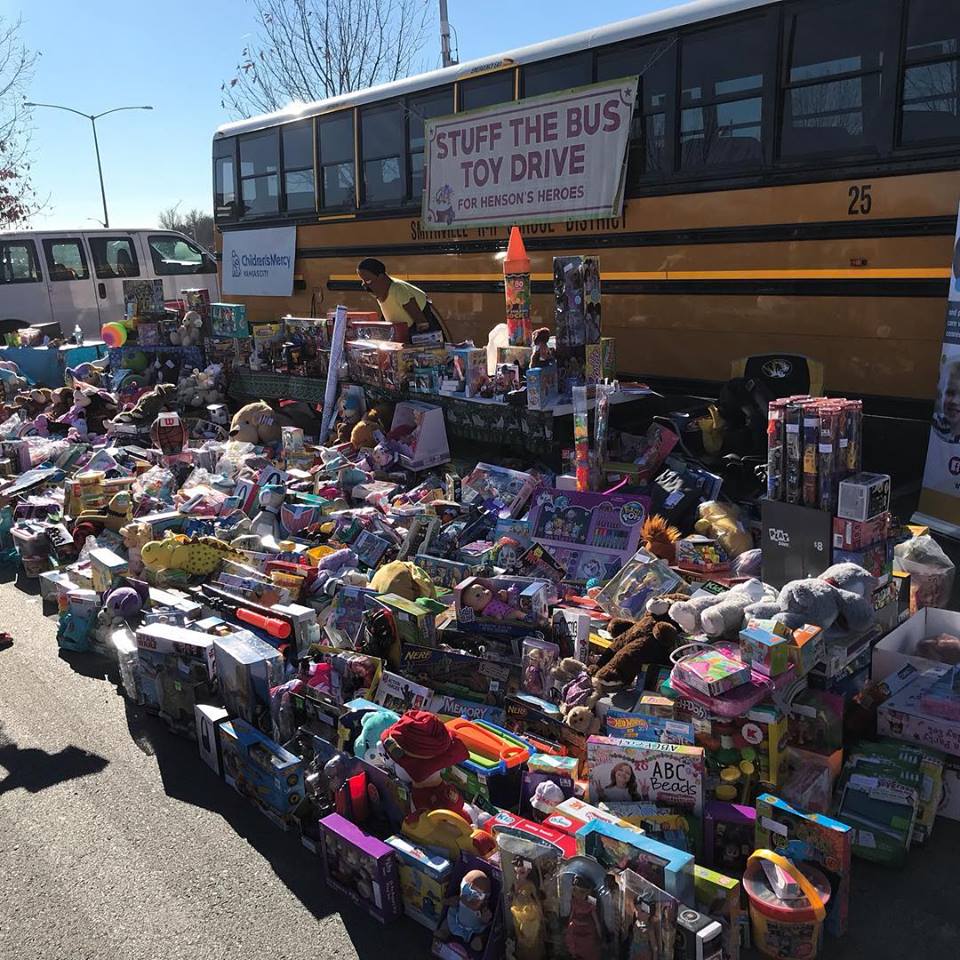 As we got rolling, and our family grew we asked our agents "What does success mean to you?" and almost unanimously they told us that they think it's the ability to give back to the community. Because of that we decided to focus on giving back to the community that supported us. In 2018 alone we donated over 1000 toys, volunteered over 500 hours, handed out 10,000+ pieces of candy, adopted 1 dog, and much more!
"Our Values"

We have redefined Real Estate through technology
and principled values:
We do not bend the truth to make a sale.
For every single customer, we work as hard as we can to help achieve their dreams.
We are grateful and inspired to be working with a select team of professionals whom we believe are the most capable, honest and hard-working in the country.
We believe that working hard at something you love to do, with people you trust, is one of the greatest experiences in life.
We love to help our customers find a house that will become their happy home.
We are devoted to our family, our colleagues, our community, and our country.
We believe that our business will be successful for generations if we continue our Tradition of Trust.